 Legacy Leadership, LLC, 2015 All Rights Reserved
Legacy Leadership, LLC
(843) 842-2339
Info@lllowcountry.com
JOIN OUR MAILING LIST
Sign up now to learn about Legacy's events
RECENT NEWS

STAY CONNECTED WITH US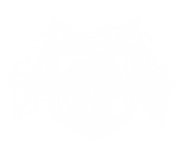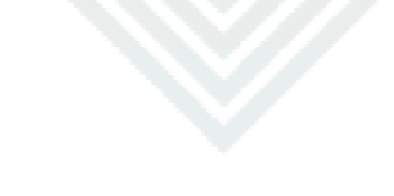 Our staff is comprised of a growing alliance of local resident knowledge experts, historians and current or former senior professionals who have diversely exemplified effective leadership in various capacities in their careers, notably among them business, government and military service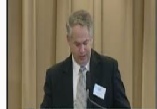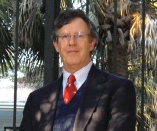 Stephen R. Wise, Ph.D. - Consulting Historian
A graduate of Wittenberg University with an MA from Bowling Green State University and a doctorate in History from the University of South Carolina, Dr. Wise is the Curator and Director of the Parris Island Museum and the Cultural Resource Manager for the Marine Corps Recruit Depot located at Parris Island, South Carolina. Also currently serving as an adjunct history professor for the University South Carolina Beaufort, he additionally has served on the faculty for the renowned Penn Center Gullah Institute, is an advisor to the South Carolina Battleground Preservation Trust, a Board member of the Beaufort County Historical Society and is on the editorial board for the South Carolina Historical Magazine. Read more about Stephen R. Wise, Ph.D.
Kyle S. Sinisi, Ph.D. - Consulting Historian
Kyle S. Sinisi is a professor of Military History at the Citadel and graduated from the Virginia Military Institute in 1984 with a BA in History. Following four years of active duty service in the United States Army, he attended Kansas State University, where he earned both the MA and Ph.D. Professor Sinisi came to The Citadel in 1994. Professor Sinisi teaches a wide variety of undergraduate and graduate courses at The Citadel, but he concentrates his offerings on the War for Southern Independence and World War II. He is a two-time recipient of the James A. Grimsley Award, The Citadel's annual award for excellence in undergraduate teaching. Professor Sinisi is the author of Sacred Debts: State Civil War Claims and American Federalism, 1861-1880 (Fordham University Press, 2003) and a co-editor of Warm Ashes: Issues in Southern History at the Dawn of the Twenty-First Century (U. of South Carolina Press, 2003). Sinisi is currently at work on a book-length manuscript that examines Sterling Price's Confederate invasion of Missouri in 1864.

Lou Benfante - Consulting Historian & Business Facilitator
A Magna Cum Laude, Phi Beta Kappa graduate of Lehigh University with a BA in History, Lou has over forty years' experience as a Supply Chain Management executive and leader in the corporate world prior to his retirement in 2010. As an executive of companies like Milliken, Estee Lauder, Cummins and Tenet Healthcare, Mr. Benfante has held many distinguished leadership roles including those as a member of the Cummins Diversity Council, of its Worldwide Materials Leadership Council, and its Worldwide Logistics and Transportation Council. From 1992-2003 he served on the Board of and was elected President of the Charleston Chapter of APICS He holds several professional certifications in the supply chain management field including CPIM, C.P.M. and CMRP. Read more about Lou Benfante