 Legacy Leadership, LLC, 2015 All Rights Reserved
Legacy Leadership, LLC
(843) 842-2339
Info@lllowcountry.com
JOIN OUR MAILING LIST
Sign up now to learn about Legacy's events
RECENT NEWS

STAY CONNECTED WITH US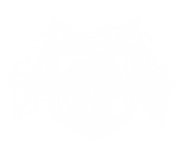 Local area businesses and corporations

Local area resort hotel properties (for visiting corporate groups)

Local area government, education, and church leadership groups
LLL can tailor or customize our programs to suit the needs of a particular organization. Case studies can be developed to explore leadership dimensions that have been identified by a client. Pre session surveys and tele conferences are conducted to help an organization identify its area/s of focus.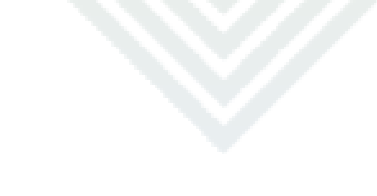 Community Benefit







Clients We Have Worked With
Richard E. Thomas, Founder, has worked with many Fortune 50 clients across various industries:
* Due to client privacy provisions, we cannot provide a list of clients on our website. Please contact us for client references.