 Legacy Leadership, LLC, 2015 All Rights Reserved
Legacy Leadership, LLC
(843) 842-2339
Info@lllowcountry.com
JOIN OUR MAILING LIST
Sign up now to learn about Legacy's events
RECENT NEWS

STAY CONNECTED WITH US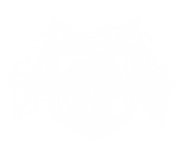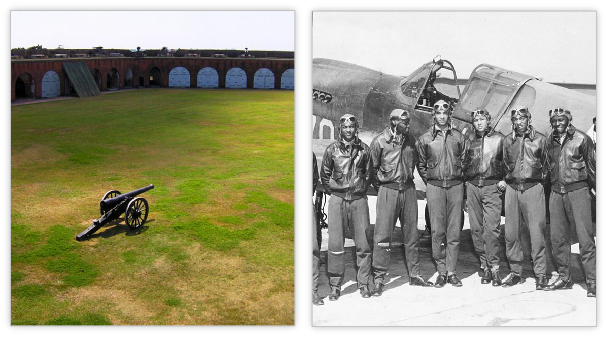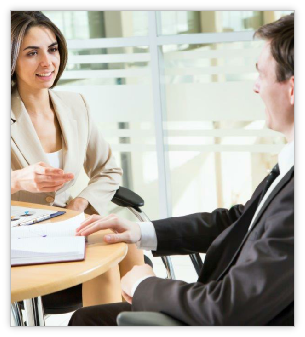 On Location Programs
Battle of Port Royal Leadership Experience(Hilton Head), Fort Pulaski Leadership Experience (Savannah), Mitchelville Leadership Experience (Hilton Head).
Client Site Programs
Tuskegee Leadership Experience offered at client site of choosing.
Integrated Services
Team Building Consultig and Facilitation (battlefield or client site) , Leadership Development Process Design (client site).
Coaching Services
Assessment and Coaching services (in partnership with The Advisory Alliance), and Executive Communication/Coaching (in partnership with Trivium Performance)
Learn More >>
Learn More >>
Learn More >>
Learn More >>
LLL uses a world-class 'technology' proven over time as an effective and highly engaging form of corporate executive education. This approach has been developed based on a century-old form of military leadership training and refined for application in the corporate sector. We use a model developed beginning in 2002 by our founder, Richard Thomas, formerly a co-founder of Battlefield Leadership, a pioneering company in the field of history-based leadership development focusing on leadership training on location at historic battlefield venues like Gettysburg and Normandy.
LLL will now make this form of leadership and team development training available to organizations and leadership groups in the Lowcountry in a convenient and cost-effective manner and will also offer its services to area resorts and hotels as an added amenity for business groups planning and holding meetings and retreats in the Lowcountry.
Our programs were designed with the principles of success in Experiential Learning and the current demand for leadership development as crucial to the health of any organization.
Our Programs and Services