 Legacy Leadership, LLC, 2015 All Rights Reserved
Legacy Leadership, LLC
(843) 842-2339
Info@lllowcountry.com
JOIN OUR MAILING LIST
Sign up now to learn about Legacy's events
RECENT NEWS

STAY CONNECTED WITH US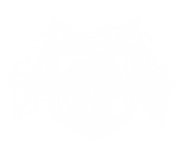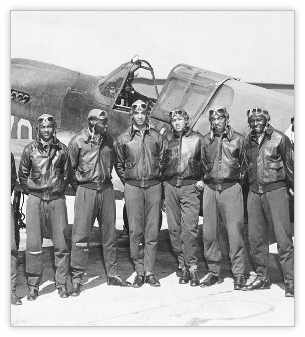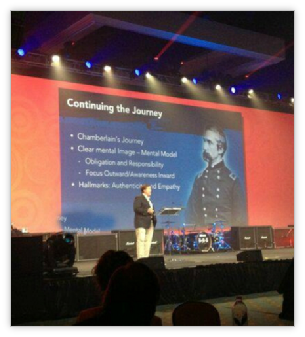 Tuskegee Airmen
Leadership Experience
Tuskeegee Leadership Experience offered at client site of choosing.
Programs in Development
Other client site programs are currently in development. Please check back or contact us.
Learn More >>
LLL borrows a world-class 'technology' proven over time as an effective and highly engaging form of corporate executive education. This approach has been developed based on a century-old form of military leadership training and refined for application in the corporate sector by an industry-leading and innovative firm. Our programs were designed with the principles of success in Experiential Learning and the current demand for leadership development as crucial to the health of any organization.
Our Client Site Programs can be delivered in a conference center, classroom, boardroom, auditorium or other location of client's choosing. They can also be delivered easily for audiences ranging from 50 to 600 participants. These programs are designed to be delivered modularly. The experience is brought through evoking, proprietary case studies which are supported by video clips, hand outs, and interactive media. Facilitated group discussion and intense small group work are a important part of the program and are highly interactive between participants as well as between participant and facilitators.