 Legacy Leadership, LLC, 2015 All Rights Reserved
Legacy Leadership, LLC
(843) 842-2339
Info@lllowcountry.com
JOIN OUR MAILING LIST
Sign up now to learn about Legacy's events
RECENT NEWS

STAY CONNECTED WITH US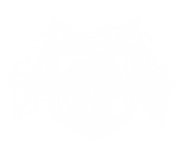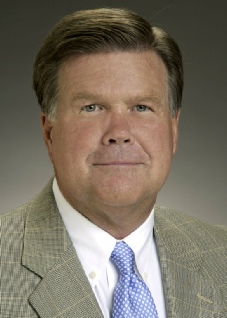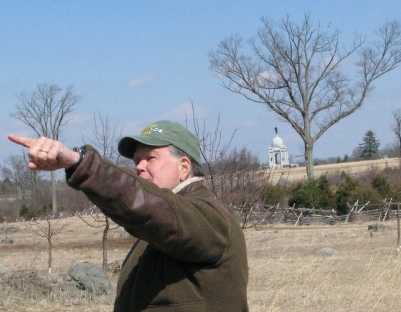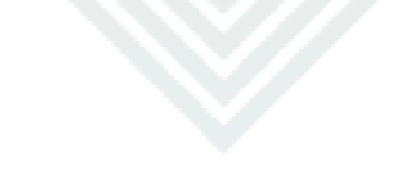 Richard E Thomas is the founder of Legacy leadership of the Lowcountry. He was previously a founding and principal partner of Battlefield Leadership, LLC.
Thomas' first encounter with the Lowcountry was on Hilton Head in 1965. Following his parents' purchase of property in 1971 and full-time retirement to Hilton Head in 1976, he and his family made annual or more frequent visits until purchasing a home here in 1997.

The Thomas family moved full-time to Hilton head in 1998, and Rich continued his leadership and change management consulting practice part-time over the next few years. Mr. Thomas then worked briefly as the CAO/CMO of Databuilt, Inc, a start-up technology company in the AEC industry.
Then hired as a business development consultant by a group of local physicians, Thomas led the planning, development and operation of the Outpatient Surgery Center of Hilton Head, serving as consultant from 2002 to 2005 and as CEO from 2005 through January 2010, when he retired to attend to the development of Battlefield Leadership, of which he was the managing member since its inception.

While on Hilton Head Island, Rich has been active in community interests, serving as a consulting and recreation resource to the Sea Pines Company, a member of the Board of Trustees of Hilton Head Prep, Hilton Head Prep Booster Club co-chair, and member of the Founders Circle of the Hilton Head Island Institute. He also founded the youth lacrosse program



















Richard Thomas facilitating a group at Gettysburg Battlefield - Gettysburg, PA
on Hilton Head, served as President of the Board of the SC Chapter of US Lacrosse, Chairman of the Schools Committee of US Lacrosse for SC, Chief Assignor of Mens Lacrosse Officials for SC, and he served as Commissioner of the South Carolina Lacrosse League, the initial governing body for the sport of lacrosse in SC, from its inception in 2002 through the SCHSL's sanctioning of lacrosse in 2010.
A Vietnam and US Army Intelligence veteran, he holds a bachelor of arts degree from Princeton University in East Asian Studies and has completed graduate fieldwork in cultural anthropology with Thamassat University and the Siam Society in Thailand. Rich is proficient in the Chinese – Mandarin and Thai languages and is an accomplished scholar of military history relating to the American Civil War, World War I and World War II periods. A 35+ year leadership and team development and change management consultant, Thomas' recent research and expertise is in the field of adaptive leadership and organizational agility.